JASON AARON and ESAD RIBIC are relaunching 'THE MIGHTY THOR' in November. Frak Yeah.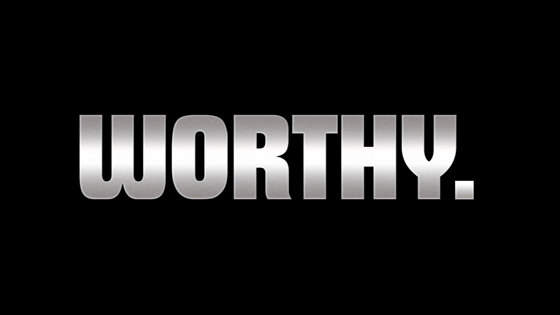 Ooph! Now this is a beast of a creative team right here.
Yesterday, Marvel Comics "revealed" a teaser for one more Marvel NOW! relaunch, strongly indicating thatKieron Gillen and Greg Land will be making their way onto "Invincible Iron Man" come November. Today, a second teaser has surfaced at Newsarama, this time hinting that Jason Aaron and Esad Ribic are the creative forces behind Thor's upcoming relaunch.