ANALYST SEZ: 'GTA V' To Launch In Q1 2013; Sell 14 Million Copies.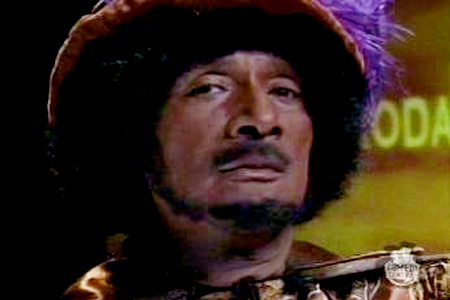 Some wizard analyst is predicting that Grand Theft Auto V: Still Poorly Influencing Children  is going to drop in the first of quarters, 2012+1. It will also sell a lot. Go figure.
Sterne Agee analyst Arvind Bhatia is predicting big numbers for  Grand Theft Auto Vsomething  fierce. Bhatia projects  Grand Theft Auto V  will debut during the first three months of 2013 and will pull in $700 million in revenue for Take-Two Interactive with 14 million copies sold over its launch window — though Bhatia didn't say just how long he considers this launch window to be.

This $700 million figure is close to the $775 million earned by  Modern Warfare 3  in its first five days of launch back in November, which is  an entertainment record  that has yet to be bested. Rockstar's previous effort,  Grand Theft Auto IV, has  shipped over 22 million copiesworldwide.
I want to be an analyst, god dammit! I feel as though I am rife with predictions that are  noteworthy. Then when you're wrong all you have to do is reference market fluctuations and the such.