Michael Shannon Cast As Zod In Snyder's Superman Movie, 'Man of Steel.'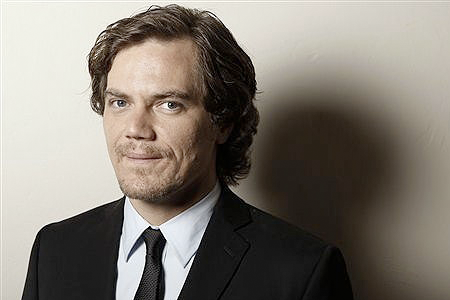 Michael Shannon has been cast as General Zod in Zack Snyder's Superman flick, which has been given the official title, "Man of Steel."
Warner Bros. Pictures and Legendary Pictures announced today that Michael Shannon will star in the role of General Zod in director Zack Snyder's new Superman film, titled Man of Steel.

Snyder stated, "Zod is not only one of Superman's most formidable enemies, but one of the most significant because he has insights into Superman that others don't. Michael is a powerful actor who can project both the intelligence and the malice of the character, making him perfect for the role."

As General Zod, Shannon will go toe-to-toe with Henry Cavill, who plays the new Clark Kent/Superman in the film. The main cast also includes Amy Adams as Lois Lane, and Diane Lane and Kevin Costner as Martha and Jonathan Kent.
Is Man of Steel the subtitle, or are they marketing it as "Man of Steel" just like "The Dark Knight" was Batman 2? If so, I don't know, man. Great cast though, which is a shame, because Zack Snyder sucks.