Official, Yo: Kevin Costner To Play Pa Kent In Snyder's 'Superman.'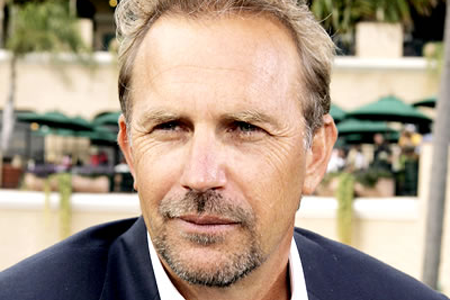 It was rumored, and now it's official. Kevin Costner is going to play Jonathan Kent in Zack Snyder's Superman reboot.
Kevin Costner has closed a deal to join the cast of Warner Bros. and Legendary Pictures' new Superman movie being directed by Zack Snyder. Costner will join a group of actors that so far includes Henry Cavill as the Man of Steel and Diane Lane as Martha Kent, Superman's adopted Earth mother. The actor will portray Jonathan Kent, the hero's adoptive father.
Even if this movie bombs, I think it's safe to say that Snyder is building the coolest Kent family ever. Diane Lane? Waterworld Guy? I'm legitimately excited.