BioWare Studio Head and 'Dragon Age' producer both leave studio. Man, they're fucking cursed!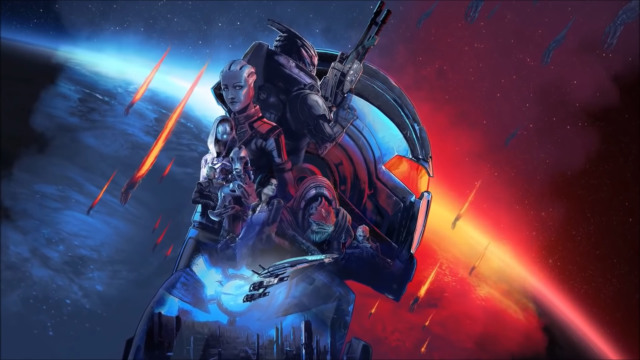 Well, I was excited for the new Mass Effect and Dragon Age games. But that was before Casey Hudson left the studio. Fucking again. As well, Dragon Age producer Mark Darrah has departed the studio. Just bleeding motherfuckers! Bleeding! Motherfuckers. Got me concerned.
Casey Hudson is leaving BioWare, again.

In a blog post announcing his departure, the creative director of the Mass Effect series and now former studio general manager of BioWare wrote, "I'm incredibly fortunate to have had a career where I've been able to work with brilliantly talented people, create entire worlds from our imaginations, and see them being enjoyed by millions of people around the world. And now, after nearly 20 years of work at BioWare, I've made the decision to retire from the studio and make way for the next generation of studio leaders."

Also leaving BioWare is Dragon Age executive producer Mark Darrah.