'The Batman' gets official logo and Jim Lee poster ahead of DC FanDome. I'm ready for Robert Battinson, fuckers!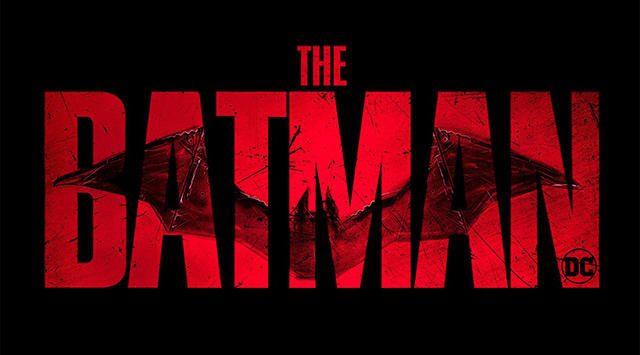 Hey! Check this out, you Bat-pigs! Matt Reeves has dropped The Batman artwork by Jim Lee, and also ostensibly its logo. I'm digging both.
Hit the jump to check them out!
The Dark Knight rises yet again.

After shutting down production earlier this year due to COVID-19 concerns, The Batman, the Robert Pattinson-led reboot from War for the Planet of the Apes director Matt Reeves, is ready to swoop back into action. Not only is production ramping back up in September, but the movie will get a first look at the DC FanDome event this Saturday, Aug. 22.

In anticipation of the Comic-Con alternative, Reeves took to Twitter to debut the title treatment for the film, and an original graphic poster by DC Comics artist and publisher Jim Lee.

Matching the blood-red light of Pattinson's costume test, the image finds a grungier, armored Batman preparing to descend into Gotham. Set photos from London this past winter showed off a stuntman in the costume, which looked not unlike like Bruce Wayne's cobbled-together Batman costume in Scott Snyder and Greg Capullo's Zero Year storyline.

On Wednesday, DC announced that the FanDome digital convention would split into separate events: the "Hall of Heroes" panels on Aug. 22, which include a first look at The Batman and a Q&A with Reeves, and a second batch of events focused more on comics and TV for later in September. You can find the full DC FanDome schedule here.

Warner Bros. Pictures will release The Batman in theaters on Nov. 4, 2022. A spinoff TV series set in Gotham City is also expected to arrive to HBO Max sometime in the future.