'The Batman' director shares official look at the Batmobile and my god am I ever horny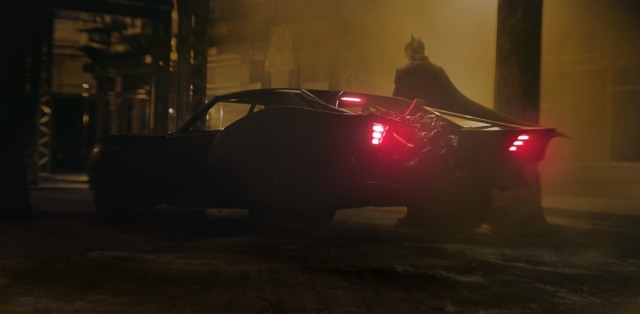 The director of The Batman, Matt Reeves, has shared some official looks at the Batmobile. And friends, I'm fucking loving it. Hit the jump for a couple more!
After sharing some test footage of Robert Pattinson in costume for "The Batman," director Matt Reeves has shared some official images from the film of the Batmobile.

The dark images reveal a sleeker, but still industrial sort of vehicle that differs from Christopher Nolan's vision in "The Dark Knight" films.

Production is currently underway in the United Kingdom.