Monday Morning Commute: Please Stand By
You know how fucking long OL has been around? This ain't the first time I've used "Please Stand By" as a MMC title. That said, it felt apropos as fuck, so I'm rolling with it. As well, I must confess, I didn't realize I was reusing it until the url generator inserted a 2, but here we are.
Straight-up? I miss you fucks! The semester hit, and blammo! I fucking disappeared in a cloud of dust. I suppose it's to be expected, but I suppose I don't think it's acceptable.
Oh sure, I share articles. And, like, one or two of you appear to comment. But, a good old-fashioned fucking Monday Morning Commute where we hang out? Shoot the shit about what we've been enjoying? Been too long. Far, far too fucking long.
So, I hope you meanderers, lurkers, and longtime friends come out in the comments section!
Here's what I've been digging since the last installment.
—-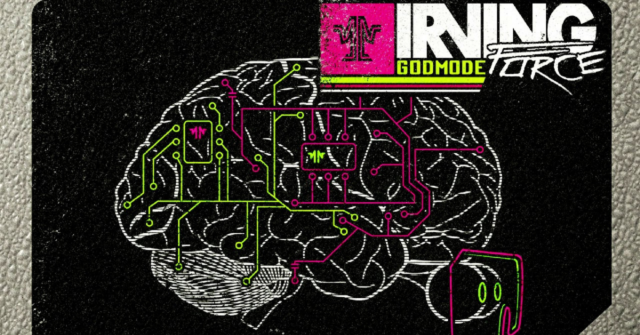 I've been listening to a lot since the last MMC. Like, way too much to share. That said, the one album that sticks out to me is Irving Force's Godmode. It's the perfect music for a chase scene in a cyberpunk dystopia.
—-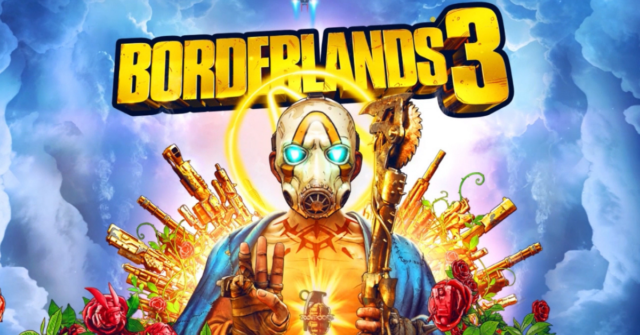 My gaming diet has largely consisted of Borderlands 3. That's like, about it. The gameplay and environments in the title are so, so fun. The characters, storyline, and dialogue are some of the worst I've ever endured.
It's a mixed-bag, to put it lightly.
Additionally, where my fellow vault hunters at? I know that others spoke of playing, but I haven't touched based! If anyone wants to rock with my friend Bri and me, let's go! We are both around level 27.
I need to polish this title off, so I can return to CONTROL. What a fucking game.
—-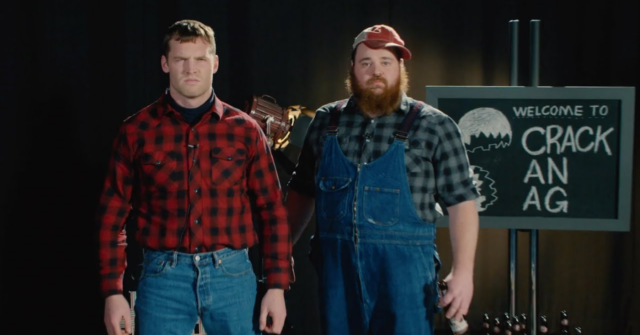 With the semester comes not much time for television watching. That said, I've been watching Letterkenny's seventh season, Always Sunny's fourteenth season, The Expanse's third season (still, I know, but Bateman and I have been binging horror movies, more on that later), and The Righteous Gemstones.
However, there is a fucking panoply of moving images on the Idiot Box that I want to get to. But none more tha the new season of Mr. Robot and Watchmen.
—-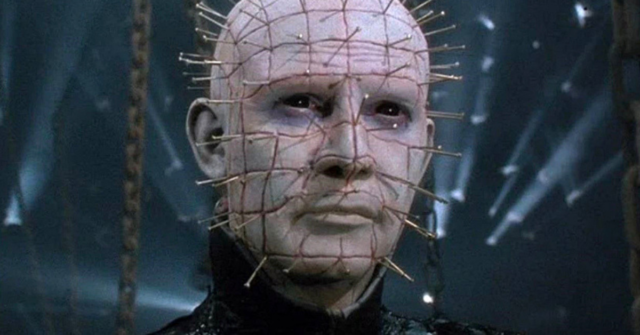 Speaking of horror movies, it's all Bateman and I have been doing when we're hanging out, and not sucking at Donkey Kong Country 2: Dildo Kong's Wild Ass Adventure. It's the only genre we've been watching for the last two months, and by god, have I watched some classics.
However, if I had to drill down the movies watched into my absolute favorites? I'm deeply in love with Hellraiser (and its sequel), Phantasm (and its sequel), Nightmare on Elm Street 3, and Texas Chainsaw Massacre.
Don't get me wrong, though. I've enjoyed far, far more than that distilled list.
—-
That's about it since you last saw me, friends. A lot of horror movies. Some good tunes. An insanely-enjoyable-but-also-insanely-miserable loot-and-shooter.
Let's hang out! What have you been up to?