Monday Morning Commute: Autumatic Boner!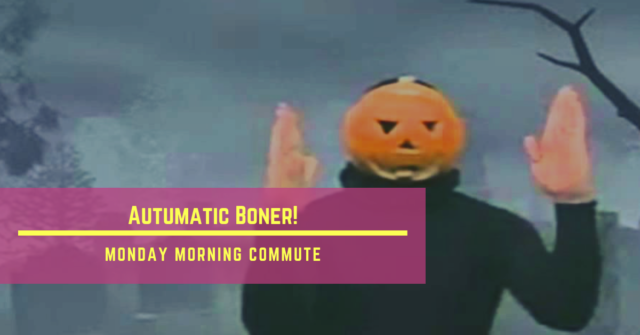 I'm one of those generic-ass motherfuckers who really enjoys Spooky Season, friends. Though, I ain't alone it seems. There seems to have been a real surge in the amount of people appreciating Autumn. Maybe it's because we, as a culture, are embracing the end of all things. The North is melting. The forests are burning. Fascists run rampant in governments. What does that leave us to do?
Worship skulls. Stick dead leaves in our ass and scream at the infinite void. And, spend time with one another. A community of those if not eagerly, at least expectantly, awaiting the Eschaton.
Anyways! Welcome to these parts. Here? It's Monday Morning Commute! The rundown of what we're all looking forward in a given week. Aside from, of course, the End of All Things.
So come one! Come all! Let's hang out.
I'll go first.
—-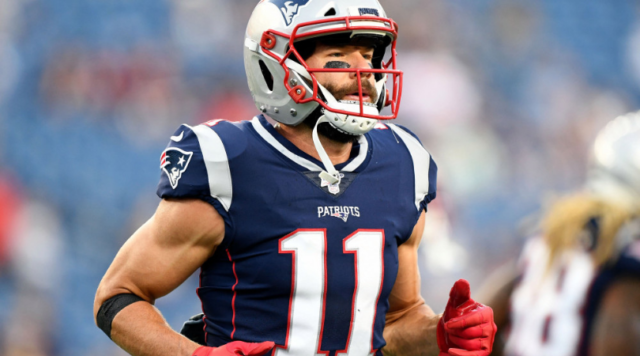 I'm pretty goddamn excited for football, man. It's a nice distraction, excuse to spend time with friends, and an opportunity to gamble (fantasy football for life) wrapped into one.
—-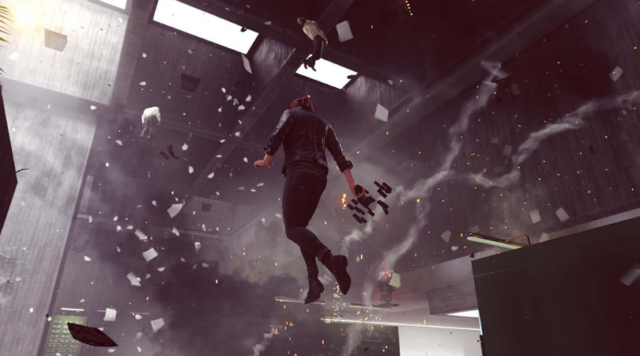 I bought Control and it's legitimately one of my favorite games in a while. Putting aside the buttery-as-fuck gameplay (that's a good thing), it's an insanely layered, mind-fuck of a story. I'm glad I read a Polygon article that told me to read everything, because my word is it a haunting, and surreal experience.
—-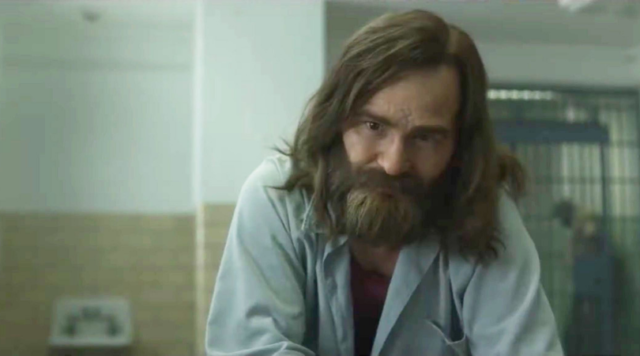 Been watching more of Mindhunter's second season. I'm deeply in love with this shit. It's a testament to the talents involved that the show can be so gripping, despite it being plodding. A show whose majority of scenes are just people conducting interviews. Of course, those interviews are with serial killers, which does add a certain je n'ais ce quoi. I had to google that, I know it's fucking ridiculous.
—-
Caught a couple streams of Remnant: From The Ashes, and I typically I would be all other these motherfucker. It's post-apocalyptic co-op shooter with Souls vibes. I mean, that's for me. But I have to punt for now with Control in my XB1X, the semester starting, and Borderlands 3 looming.
—-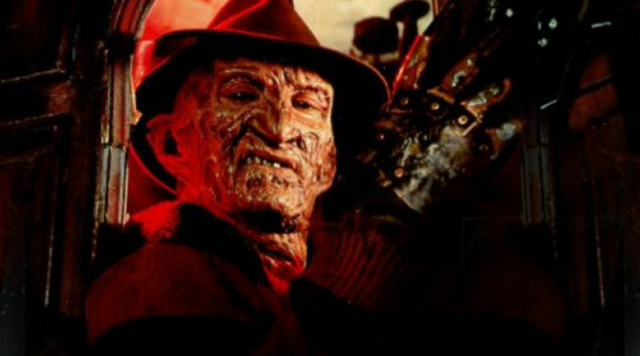 I can't get over how fucking rad Nightmare On Elm Street is, dudes. You have to understand. Having not seen the movie, my only connection to Freddy Krueger is the slap-dick comedic act he has devolved into in our culture. But this first movie? Man, fucking legitimately haunting! I dig it. Hard.
—-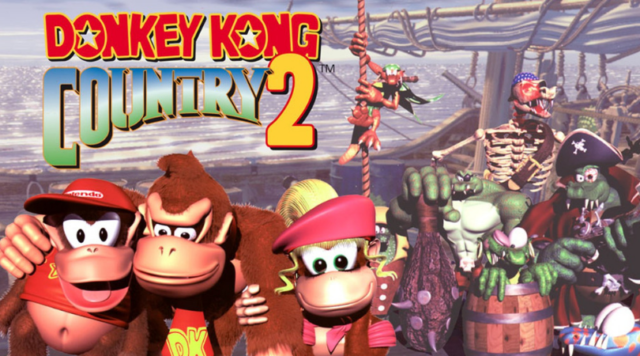 Bateman and I are going to start a playthrough of Donkey Kong Country 2: Diddy Kong's Quest. It blasted its way into my psyche in a moment of forlorn nostalgia, and I decided it was necessary. Bateman ain't never played it, and a contingent of gamers actually consider it better than the original. Plus, fuck. It can't be worse than Blazing Chrome.
—-
Well, that's it for me, friends! What are you digging this week?