Marvel reveals 'Moon Knight', 'She-Hulk' and 'Ms. Marvel' series for Disney Plus. Jesus Christ, slow downnnn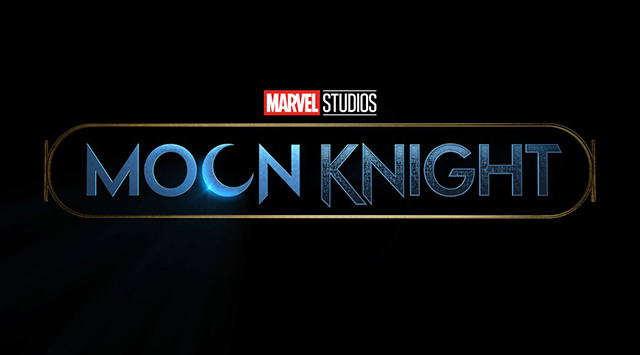 Marvel has revealed three more series for Disney Plus. Moon Knight, She-Hulk, and Ms. Marvel. Like, all of these properties make me juiced. But? Too much content, dude. Too fucking much.
Disney Plus already has four Marvel original scripted series and an animated show in the works. This Friday, Disney revealed three more.

Marvel Studios President Kevin Feige, the puppet master behind the Marvel Cinematic Universe, said Disney Plus would also develop series based on characters She-Hulk, Ms. Marvel and Moon Knight. He announced the shows at a Disney Plus presentation to show off trailers, screen first-look videos and parade talent at its fan convention, the D23 Expo in Anaheim, California.