Leaked: 'The Rise of Skywalker' footage from D23. Blink and you'll miss it, but still!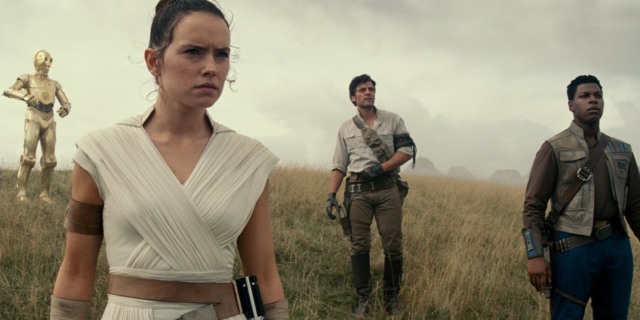 Oh baby! The Rise of Skywalker footage has leaked! Sent to me by Rendar, courtesy of Reddit. Granted this footage is almost nothing, but it's still enough to give me a chubby. After the jump!
As well, I got no fucking clue how long this will stay up. So if you find the video broken, don't bark at me.