Hideo Kojima teases 'Death Stranding' news coming on May 29. I still don't believe this game is real.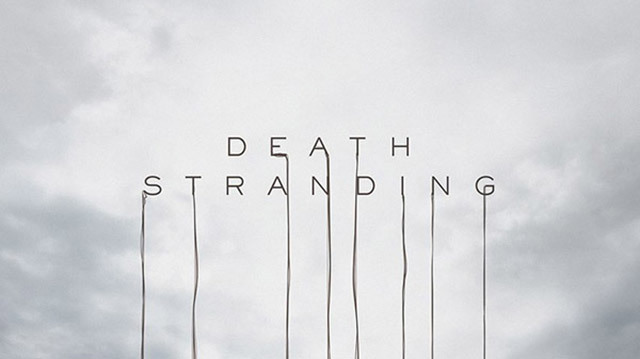 Hideo Kojima has teased that there's news about his "game" Death Stranding dropping May 29. Yeah, okay. Sure, dude. I'll believe this shit is more than a collection of vanity vignettes with Kojima's friends when we see actual gameplay. So, maybe tomorrow?
Hideo Kojima recently shared a new teaser for Death Stranding, while Kojima Productions hinted more information about the game will arrive on May 29. The enigmatic video game is the first by Hideo Kojima since his controversial departure from Konami. That fact, along with the game's high-profile celebrity cast, makes it one of the most highly anticipated titles of the decade.

Kojima first announced Death Stranding at the E3 Sony press conference in 2016. At the time, all anyone knew about the game is that it starred The Walking Dead's Norman Reedus and that it featured some bizarre imagery, including a newborn baby, a black oil-like substance and dead marine animals on a beach. In true enigmatic fashion, Kojima Productions continued to release Death Stranding teasers and trailers, with each announcement including even more weird and mysterious details. No one in the industry seems to know what the game is about, although trailers suggest that it could have elements of alternate dimensions. In addition to Reedus, the game also features the talents of Mads Mikkelsen, Lindsay Wagner and Guillermo del Toro.

A new Death Stranding teaser posted by Kojima on Twitter will continue to have gamers scratching their heads. The teaser features a hand and the phrase "create the rope." A second tweet from his studio, Kojima Productions, promises more details on the title on May 29 reiterating the "create the rope" motto.