Blizzard bringing their own official "Vanilla" servers to 'World of Warcraft'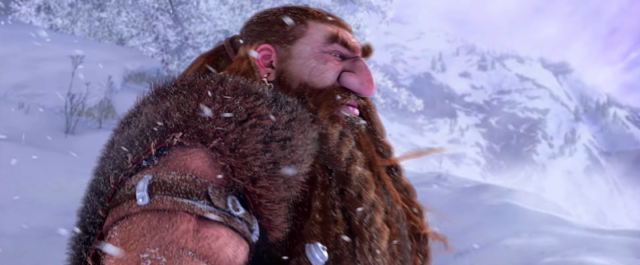 Blizzard is finally giving fans something they've wanted, and created for themselves for a while now. That's right fuckaroos, World of Warcraft is getting its own "Vanilla" servers.
World of Warcraft is getting a new expansion, Blizzard announced today, but also an anti-expansion. For people who want World of Warcraft as it was way back when, before expansions came along with all their bells and whistles, Blizzard will finally launch official 'Classic' servers. WoW fans have run bootleg vanilla servers for years, and Blizzard's lawyers shutting these down without offering an alternative has riled many. This came to a head around the vanilla server Nostalrius in 2016, when upset over its shutdown led to Blizzard meeting with the people behind it. We've still a while to wait for official vanilla WoW but it is coming.

"I am pleased and also a little bit nervous to announce the development of a Classic server option for World of Warcraft," executive producer J. Allen Brack said on stage during BlizzCon's opening ceremony, after showing this trailer:

"This is a larger endeavour than you might imagine, but we are committed to making an authentic Blizzard-quality Classic experience," Brack said. "We want to reproduce the game experience that we all enjoyed from the original classic WoW – not the actual launch experience. So please bear with us, it's going to take some time, but it will happen."

While a lot of WoW's additions and changes over the years have been great, it has also made it a pretty different game. Modern WoW is a lot friendlier, a lot more streamlined, and feels less like a wild and dangerous place. It whips players through the original lands at breakneck pace to get them levelled up for the new parts, and some of those original lands are now greatly changed – or just plain gone. A lot of wanting that back is nostalgia, pining for the days that were and who we were then, but that wilder WoW was also more interesting in ways.

It'll be interesting to see what Blizzard's Classic experience will be. Even before expansions arrived, WoW changed with new dungeons, events, and plenty of tweaks. Just how classic is Classic WoW?