'Justice League' News: Zack Snyder shares photo of Batman's suit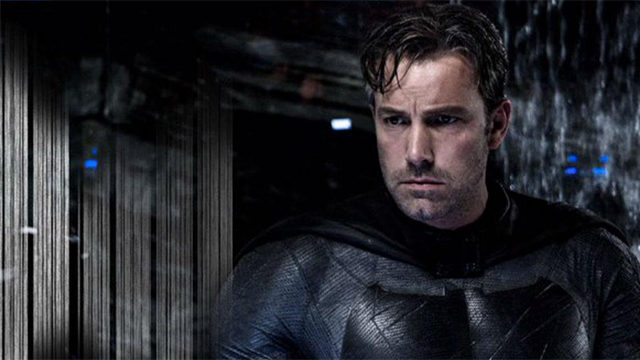 Now that I'm excited for Justice League, I'm going to say, hey, fuck yeah, neat, check out this image of Batman's suit. Is it news? Nah! Is it really anything special? Nah! But, I don't give a shit!
Check it out after the jump!
Just one month after stepping away from his directorial duties on Warner Bros.' Justice League following a family tragedy, Zack Snyder has taken to social media for the first time since his departure to give fans a sneak peek at one of the suits the Caped Crusader will sport in the upcoming superhero blockbuster.

The image, which Snyder posted on his Vero account, shows a more traditional interpretation of Batman's costume, unlike the tactical suit that was first revealed late last year. The use of a photo filter makes it difficult to tell whether or not this version of the suit uses the same grey and black color scheme as the one the Dark Knight donned in Batman v Superman: Dawn of Justice, but it does appears to have a smoother, less rugged texture to it.