'Aquaman' Movie Pushed Back Two Months To Christmas 2018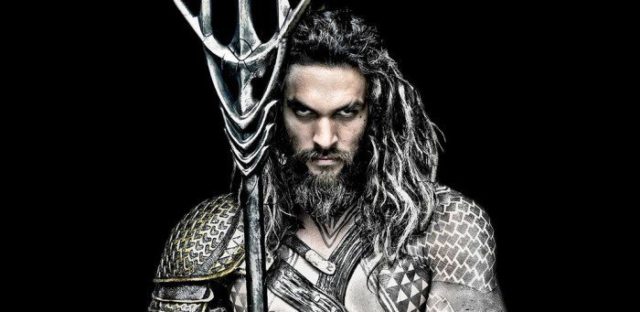 Aquaman has been delayed. But, for once, it doesn't seem the cause of a DC movie delay is gross incompetence or Development Hell. Rather, the movie is going to take the place of the delayed Avatar 2.
Warner Bros is shifting the release of James Wan's Aquaman, pushing the DC comics adaptation back two months to Christmas 2018.

Aquaman was originally scheduled to hit theaters on October 5, 2018, but instead now will be hitting theaters a couple of months later on December 21, 2018, a date formerly occupied by Avatar 2. Last week, James Cameron confirmed what we've all suspected for a while now, that the Avatar sequel would not be able to make the announced 2018 release date (this is the third time this has happened actually). Warner Bros is smartly taking the Christmas season release date left vacant by Avatar 2.

Some industry analysts had predicted that Disney might push back their Han Solo Star Wars standalone movie to the December date, but I've heard Disney wants to have Han Solo released in theaters on the 30th anniversary of the May 22, 1977, release of Star Wars: A New Hope.

Warner Bros still has an "Untitled DC Film" scheduled for July 27, 2018. Most had assumed that the Ben Affleck Batman standalone movie or Ezra Miller's The Flash standalone movie. Affleck dropped out as director and Matt Reeves is reportedly starting from scratch on a script, which means a movie would not hit theaters until 2019 at earliest. Rick Famuyiwa was going to direct The Flash but dropped out late last year with Joby Harold working on a page-one rewrite to the script. That film is now tentatively scheduled for 2020.

Doesn't have a director This was first It's furthest along! Most assumed that July '18 movie was Batman or Flash, but neither are even in production yet. Seems like more shifting to come for DC Films.

Warner Bros. also announced that Horse Soldiers will debut on January 19, 2018, and that the Owen Wilson and Ed Helms comedy Bastards will instead release on December 22, 2017.