Matthew Vaughn Wanted For 'Man of Steel 2'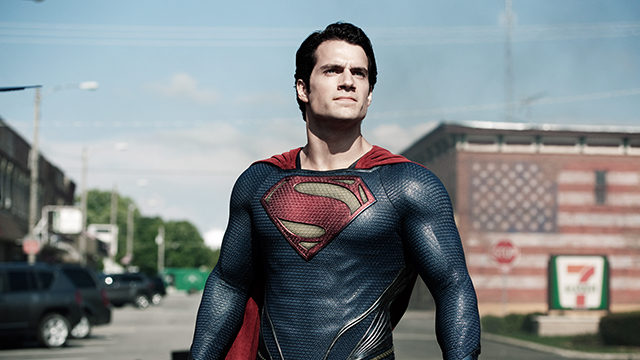 Matthew Vaughn is a competent director. I don't really feel either way about him possibly directing Man of Steel 2. Especially since most of my complaints regarding the DCU have very little to do with the directing (which may be saying something). Rather, my chief criticisms are more focused on the scripts.
Man of Steel was the first movie to kick off the DC Expanded Universe that would eventually include a new version of Batman, as well as the first big-screen iterations of Wonder Woman, The Flash, Aquaman and Cyborg, all coming together to form the Justice League. The assembly of the DC Comics superhero team and the individual movies for each of the superheroes on the team has kept Warner Bros. Pictures kind of busy, but now they may be ready to bring their attention back to The Big Blue Boy Scout.

A new report indicates that Kingsman: The Secret Service and X-Men: First Class director Matthew Vaughn is the studio's top choice to direct Man of Steel 2 and they've already had "preliminary conversations" about working together on the sequel. Find out more below.

Collider has the report regarding Matthew Vaughn's potential to become the Man of Steel 2 director, and they indicate that Warner Bros. hasn't reached a point where they're looking to make a deal just yet. As of now, they're just having discussions about the possibility, so Matthew Vaughn could just as easily fall away from the project.