Matt Reeves On 'The Batman' Director Shortlist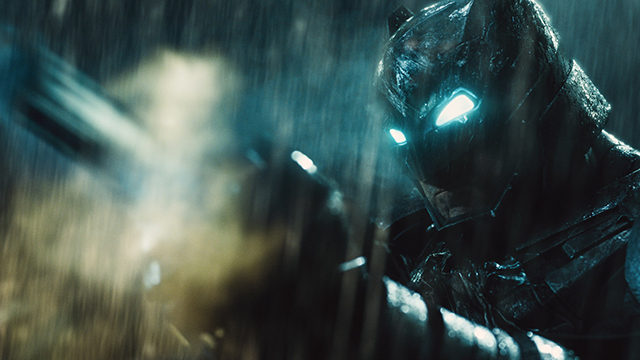 Matt Reeves, he of Dawn of the Planet of the Apes, and War for the Planet of the Apes, is reportedly high on the list of directors wanted for The Batman. Sure?
With the news of Ben Affleck stepping down as director of The Batman breaking earlier tonight, the folks behind the DC Extended Universe have quite the job ahead of them with finding a replacement.

The story about Affleck stepping down from his role was originally announced by Variety and the writer behind the news has already tweeted about a potential replacement: Matt Reeves.
While Reeves doesn't have any superhero-genre experience on his resume, fans may know him for directing Dawn of the Planet of the Apes and the upcoming War for the Planet of the Apes, which is slated for release this July. Reeves has been a frequent collaborator with filmmaker JJ Abrams and was the director behind Abrams' 2008 monster flick Cloverfield.

With plenty of conflict over the past month surrounding The Batman but there's no indication that Warner Brothers will be departing from the previously written script for the moving written by Affleck and Geoff Johns.