'Final Fantasy XII' Remaster Hitting PlayStation 4 On July 11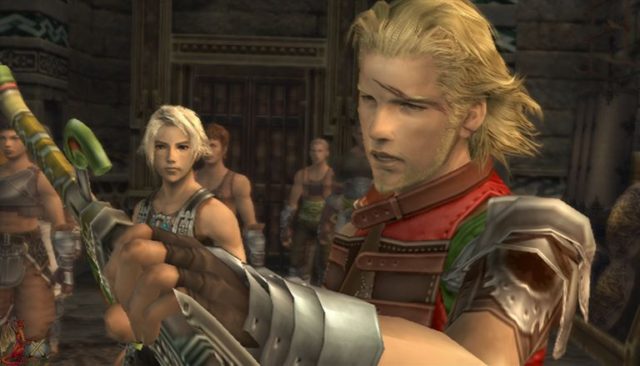 Man. I'm ready for some more Final Fantasy XII. I loved it back in the day, and I'm certainly stoked the previously Japanese-only beefier Zodiac Beefy Beef Edition is being remastered for the PS4!
Final Fantasy XII, the last in the franchise to grace the PlayStation 2, is getting the remaster treatment on PlayStation 4. Today, at a special event in Tokyo celebrating the series' 30th anniversary, Square Enix announced two release dates for the game: July 11th for Europe and North America, and July 13th for Japan and other parts of Asia. Final Fantasy XII The Zodiac Age comes with updated environments, characters and cutscenes, running at a smooth 1080p, a newly recorded soundtrack in 7.1 surround, and a trial mode where you can battle monsters in up to 100 successive rounds.

The game is based on the international version, which came out a year later in Japan and bolstered the already deep RPG with additional Licence Boards, as well as guest character and summon controls. Many perceive Final Fantasy XII to be the last "great" game in the series, preceding the divisive Final Fantasy XIII trilogy. If you fall into that camp, or have merely exhausted Final Fantasy XV already (I'm still working through the side quests) this game is for you. It's a little way off, but maybe that's for the best — it's not like Final Fantasy VII Remake is coming out any time soon.