'Deadpool 2' Director Has Quit Movie Over Creative Differences With Reynolds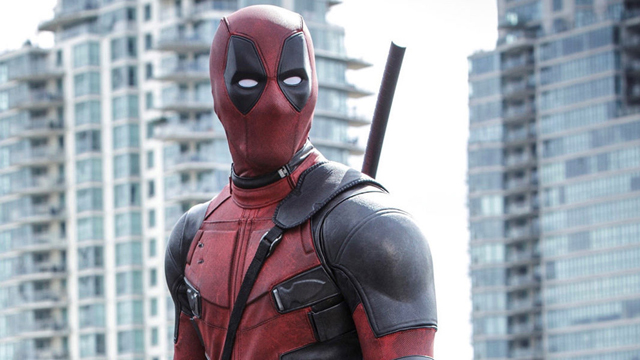 Woah. Tim Miller, the director of the original Deadpool, has left the sequel due to creative differences with Ryan Reynolds. Sort of a blow to the tits, given the two's synergy in the original film.
EXCLUSIVE: After a series of creative differences between Deadpool director Tim Miller and star Ryan Reynolds, Miller has exited Deadpool 2. He hadn't formally signed a deal to continue, but he was developing the script and by all accounts had planned to return behind the camera for a film Fox will release in 2018.

This will come as a blow to fans of the original film, an audacious franchise launch that came out of nowhere to become one of the biggest movie success stories in recent years, and another major franchise for Emma Watts' division at Fox. And everyone had a hand in shaping its unusual tone. That includes Miller — a VFX wiz hired to make his directorial debut on the project way back in 2011 — to writers Rhett Reese and Paul Wernick, and Reynolds, who first played 'The Merc With A Mouth' in the widely panned X-Men Origins: Wolverine (they sewed shut his mouth so he couldn't speak) and lobbied hard for another chance on a movie that really captured the inherent fun in the comic book.