Zack Snyder teases Deathstroke appearance for Justice League movie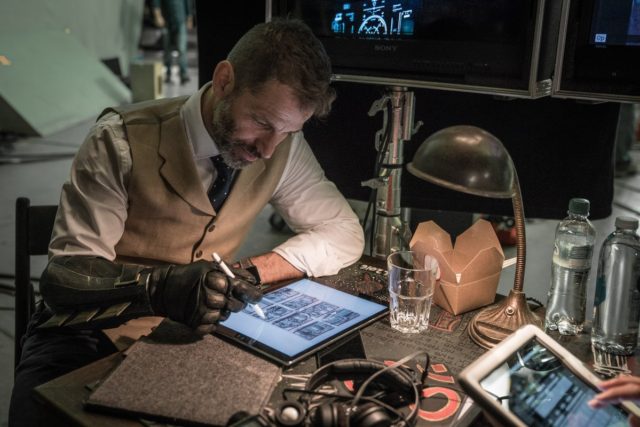 Zack Snyder is teasing Deathstroke's appearance in the Justice League movie, again. Deathstroke. Really, when using that phrase to represent anything other than some sort of brain-busting orgasm is a colossal fucking waste. But here we are. Here we are. Whatever.
When Ben Affleck teased that Deathstroke would be the chief antagonist for his upcoming solo Batman film, many wondered if the assassin would show up first in next year's "Justice League."

Now it appears that Deathstroke could at least have a cameo in the next year's DC Comics hero team-up. Zack Snyder has posted an image on Twitter showing the director, in partial Batman cosplay, storyboarding a scene.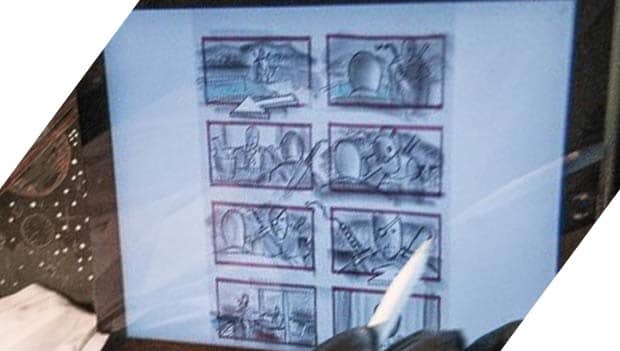 While the image on the iPad is a bit small to make out, a little Photoshop work shows what appears to be a scene featuring Deathstroke, who will be played by Joe Manganiello.
Snyder is an executive producer on the tentatively titled "The Batman," so it's possible he's just giving Affleck some help, but the tweet did include a #JusticeLeague. If Deathstroke is in "Justice League," even if just an end-credits scene, it could serve to set up his role in the upcoming Batman film, which Warner Bros. is hopeful will be in theaters sooner than later.

Besides, the Justice League will be busy facing off against Steppenwolf and his parademons; Jesse Eisenberg will reprise his role as Lex Luthor from "Batman v Superman" as well.

Hitting theaters November 17, 2017, "Justice League" stars Affleck, Henry Cavil, Gal Gadot, Ezra Miller, Ray Fisher, Jason Momoa, Amy Adams and J.K. Simmons.