Xbox One was top-selling console in July; outsold PS4 first time since 2015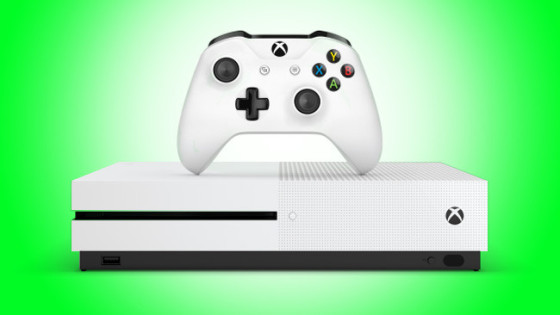 The Console War is heating up! Maybe. Maybe not. Probably not. But for the first time in a good goddamn while, the XB1 outsold the PS4.
The Xbox One outsold the PlayStation 4 in July in the US, bringing about an end to Sony's win streak. Now, marketing boss Aaron Greenberg has spoken out to thank the fans and more.

"Thanks to everyone who helped make Xbox One the #1 selling console in July according to NPD," he said on Twitter. "Nice to be back on top!"

The PS4 has routinely outsold Xbox One since their respective launches. There have been months where Xbox One topped PS4 in the US, but it hasn't happened since last October. PS4 has led every month since then, though that isn't necessarily a reflection on Xbox One sales–December was its best month ever up to that point.

"We're honored that Xbox One was the best-selling console in the U.S. in July, and that total gaming hours on Xbox consoles globally were up 18 percent over last year, reaching 1.55 billion hours," Xbox marketing boss Mike Nichols said in the NPD statement yesterday.

Microsoft may have won July, but the PS4 likely remains the life-to-date best-seller among the two, having sold around 43.5 million units.

Both Microsoft and Sony are releasing new and improved hardware in the future in the form of Xbox Scorpio and PlayStation Neo. Scorpio comes out in 2017 and is described by Microsoft as the "most powerful console ever made." As for Neo, it's expected to be officially revealed during a September event in NYC.