Confirmed: 'Game of Thrones' ending after Season 8. Spin-Offs Possible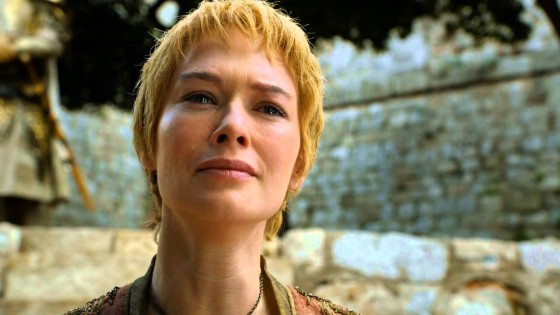 Game of Thrones has an end date, folks. Season 8. To me, this is a good thing. There is an end identified, the writers know how many seasons they have, how many episodes they have, and can begin steering the big nihilistic bastard towards its finish line.
Just as fans had begun to come to terms with the long wait for Season 7 of "Game of Thrones," HBO has delivered another blow: The eighth season will indeed be the last for the hit fantasy drama.

Sure, executive producers David Benioff and D.B. Weiss have long suggested as much, but that doesn't make the official word any easier to take. Although the showrunners have planned for the eighth season to consist of just six episodes, the episode order has yet to be finalized.

"Yes, I think [the showrunners, D.B. Weiss and David Benioff] have a very specific plan about the number of seasons they want to do," HBO Programming President Casey Bloystold reporters today during the Television Critics Association's summer press tour. "If I could get them to do more, I would take 10 seasons but we want to take their lead with what they could do and what the best version of the show is."

He also indicated that a spinoff remains a possibility. "We've talked about it," he said. "It's something I'm not opposed to, but of course it has to make sense creatively. I'm not sure that [Benioff and Weiss] could really wrap their heads around it when they're just about to start production [on season 7]. It's a pretty intense production, they're about to start production soon. I'm open to it. The guys weren't opposed to it, but there's no concrete plans for it at this point."

"Game of Thrones" is HBO's most-watched series, with Season 6 averaging 25 million viewers across all platforms.