'Wonder Woman' movie co-written by Geoff Johns; based on Zack Snyder story. Oh (dear).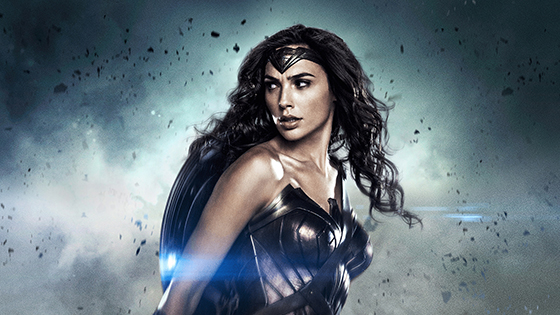 Geoff Johns co-wrote the Wonder Woman movie. I do not like Johns. But anything is up from Batman v Superman, right? Oh wait, Zack Snyder is responsible for the story? Geoff Johns. And Zack Snyder. With Allan Heinberg co-writing? I don't know, man. I don't know.
In announcing its plans for Comic-Con International, Warner Bros. revealed what had been a long-kept secret. Namely, who wrote the upcoming "Wonder Woman" film.

Directed by Patty Jenkins, the film's writer(s) have been a mystery for almost as long as it's been in production. However, in announcing the film's panel plans for San Diego, the studio revealed that the movie was co-written by Allan Heinberg and Geoff Johns, based on a story by Heinberg and "Batman v Superman" director Zack Snyder.