'Game of Thrones' Seventh Season Delayed Due To (Lack Of) Snow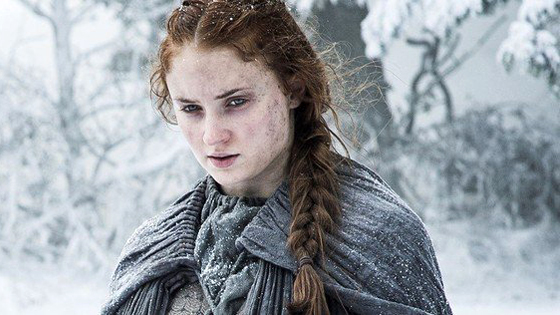 I'm currently catching up on Game of Thrones, after parting ways with the show during its fourth season. I was fairly confident I was going to finish watching all the missed episodes in time for the seventh season's premiere. But now, I'm like, really confident.
This season's end to Game of Thrones might have us impatient for the next, but it appears we may have to wait a little longer before it hits the airwaves. Why? Blame the weather.

HBO has traditionally begun airing each season in April (with the exception of Season 3, which began in the end of March), but according to showrunners David Benioff and Dan Weiss, filming on the coming season will likely be delayed because while winter might have come to Westeros, it hasn't arrived in most of the show's typical filming locations around Europe.

"WE DON'T HAVE AN AIR DATE YET, BUT THIS YEAR WILL LIKELY BE A BIT LATER."

"We don't have an air date yet, but this year will likely be a bit later." The pair revealed on theUFC Unfiltered podcast. "We're starting a bit later because, you know, the end of this season, winter is here, and that means sunny weather doesn't serve our purposes anymore, so we pushed back everything down the line to get some grim, grey weather, even in the sunnier places that we shoot."

It will be interesting to see exactly when the show returns to HBO, especially seeing that Benioff and Weiss are predicting only thirteen episodes remaining between the final two seasons.