Ben Affleck has written script for 'Batman' solo movie; only contracted for 'Justice League' movies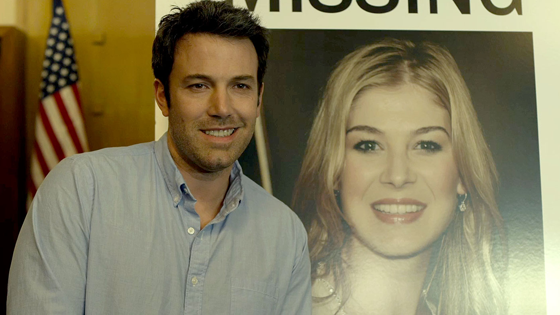 Thing we probably thought we knew, but didn't know for sure, but now is sure: Ben Affleck has written a script for a Batman movie. Thing we probably didn't think we knew, but didn't know for sure, but now is sure: despite having written the script for a Batman movie, Ben Affleck ain't contracted for one. I have to imagine this will get done, though, I mean, right? The common refrain coming out of BvS is, is, is, is, "well, I can't wait for the solo Batman movie", right?
Last week the internet got a good laugh when the Sad Affleck meme picked up steam following the critical crushing received by "Batman v Superman: Dawn Of Justice," with the actor's glum face becoming the avatar of the film's bad reviews. But he may have the last laugh. The one thing everyone can agree on with 'Dawn Of Justice' is that Affleck is a very good Bruce Wayne, and on a financial level, the movie is aiming for a pretty big $60 million second weekend. And one more thing: Affleck already has a solo Batman script in the can.

It's a surprise to hear the news, given that when asked during the press rounds for 'Batman v Superman' if he'd suit up and star and possibly direct a solo Batman flick, he's given variations of the stock "if-the-script-is-good-and-I-can-fit-it-in-my-schedule" answer. Well, he's ensured the script is good by doing it himself (well, alongside Geoff Johns).

READ MORE: Ranked: The Films Of Ben Affleck

"He's contracted to do at least 'Justice League' one and two, so at least three times wearing the cape, [and] there's a script that he's written that is a really cool [Batman] idea, so that's out there as an option," Affleck's agent Patrick Whitesell revealed THR.

Still, Affleck's caginess may reflect that he's waiting to see where the DCU is at following the "Justice League" movies before he decides he wants to do more. Certainly, if he's lost some confidence given how 'Dawn Of Justice' has been received overall, outside his performance, Warner Bros. and Zack Snyder (who is part of the DC braintrust) have a long way to go in bringing Affleck back around and getting him excited.

"Batman" written and directed by Ben Affleck?