'Final Fantasy XV' dropping September 30, according to accidentally released GameSpot video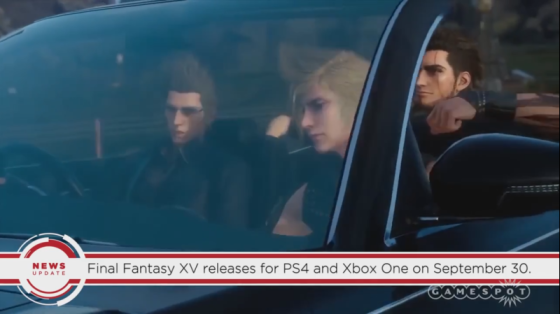 Well, there you have it. Final Fantasy XV is really real, and dropping at the end of September.
In a few hours, Square Enix will hold a big Final Fantasy XV event, where they're expected to announced the game's release date and other details. It looks like one of those pieces has already leaked out.

For a hot minute, GameSpot published a video announcing Final Fantasy XVwould arrive on September 30, a date previously reported by Gematsu. The video has since been taken down, set to private, but I've already watched it.