Report: Sony's 'PlayStation 4.5' to be announced before 'PlayStation VR' launch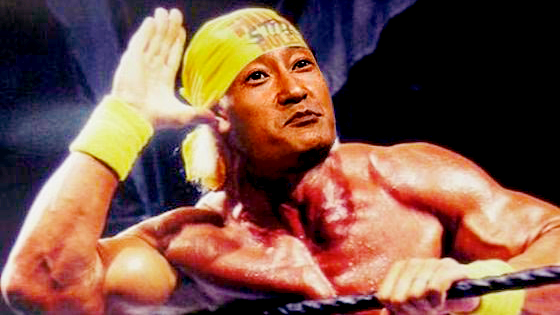 Whelp. I hope you weren't one of those beautiful people who expected the PlayStation 4k rumors to be bullshit. 'Cause if anything, the pseudo-new-console is coming more and more into focus.
Sony's more powerful version of the PlayStation 4 — also known as the "PlayStation 4.5" and "PlayStation 4K" — is expected to be announced prior to the launch of PlayStation VR this October, according to a new report from the Wall Street Journal.

The upgraded PS4 will reportedly be able to play 4K resolution content, according to the report, and deliver "a richer gaming environment, including a high-end virtual-reality experience."

The Wall Street Journal's report corroborates previous stories from Kotakuand Eurogamer on Sony's plans to release a new version of the PS4. The Journal also reports that Sony will continue manufacturing the existing PS4 as well as its more powerful successor.

The PS4 cannot currently output 4K content, and its optical drive cannot read 4K Blu-ray discs. However, Sony has signaled that a 4K-capable PS4 is in the works. Masayasu Ito, executive vice president at Sony Computer Entertainment, said in an interview last year that Sony was considering an enhanced PS4 that could support 4K Blu-ray discs. Neil Hunt, Netflix's chief product officer, told Huffington Post UK in January that Sony had "promised" Netflix that a new revision of the PS4 hardware with 4K support was coming. And Netflix told Forbes in February that it expected hardware refreshes this fall from both Sony and Microsoft with 4K video playback for the PS4 and Xbox One, respectively.

There are no indications of a release window or price for the upgraded PS4. The current model of the console sells for $349.99. Sony's virtual reality platform, PlayStation VR, will cost $399, although that does not cover the required PlayStation Camera accessory.