'Daredevil' Season 2 Images: The Punisher Is Locked and Loaded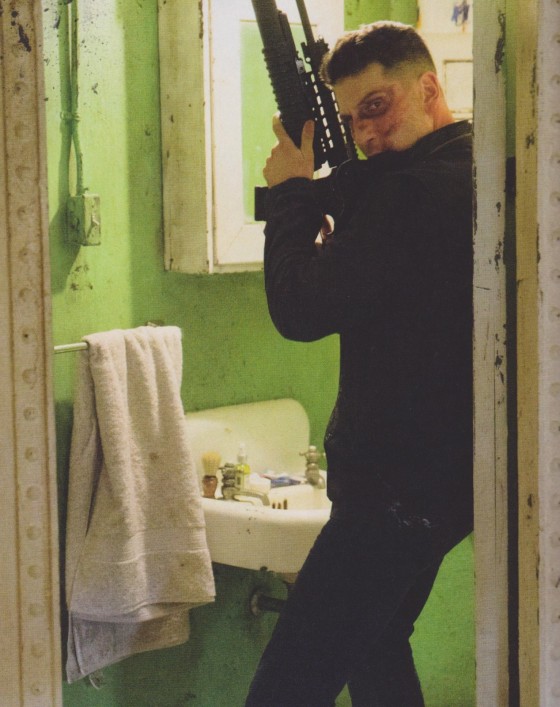 Ya'll want a couple pictures of The Punisher from Daredevil season 2, courtesy of Empire? Course you do.
Jon Bernthal's Punisher has so far been at the forefront of "Daredevil's" marketing heading into the Netflix show's second season. He took the lead in the show's first full-length trailer and now two new stills have been released featuring the character. The pics come from "Empire's" most recent issue, scanned by ComicBookMovie.