Weekend Open Bar: What Lies Beyond Doom? (Hope).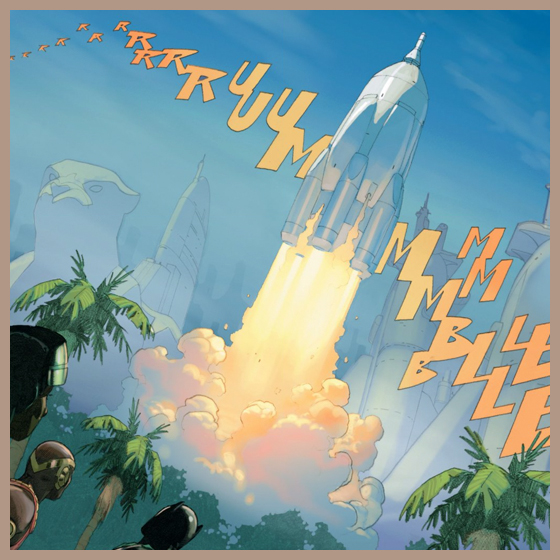 It's the fucking weekend, baby. Kick open the doors to the Bar. Grab your favorite drink. Just reach behind the counter, and throw it down your esophagus-pipes. I won't charge ya. Let the burn wash over you. And then saddle up next to me. This is Weekend Open Bar, the gathering at the InternetWateringHole where those willing join me in camaraderie.
Here?
Oh, do we ever get drunk and ramble about what video games we're playing. Oh, do we ever get high and share our favorite YouTube compilations of superkicks. Oh, do we ever eat too much food, sharing what we're consuming. Oh, do we ever unbutton our pants, sharing farts, and high-fiving.
Share what you're doing-eating-watching-reading.
Whatever you want!