'Batman: Arkham Knight' has already sold 5 million futzing copies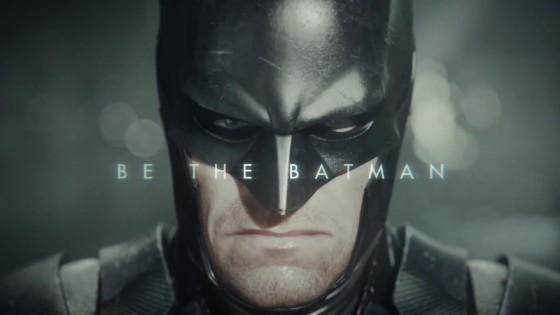 …and this, my friends, is why I reject any ludicrous notion that Warner Bros. is done with Batman video games despite Arkham Knight being the "conclusion" to the Arkham series.
Despite a troubled rollout that saw the rapid withdrawal of the PC edition, Batman: Arkham Knight has sold more than 5 million copies worldwide since its June 23 launch.

Warner Bros. Interactive Entertainment's fighting game Mortal Kombat X, which debuted in April, has also passed that milestone, The Wall Street Journal reports. LEGO Jurassic World, which also premiered in June, has sold about 4 million copies.

The article contrasts Warner Bros' film division, which "is in the midst of a prolonged slump," with its 11-year-old video game unit, which has shot to the top spot in the industry. Warner Bros. Interactive is on track to rake in a record $1.5 billion in revenue this year, which will likely translate to more than 10 percent of the studio's annual total.

"We really do feel this year is a culmination of a lot of the investments we have been doing for about a decade," David Haddad, executive vice president of Warner Bros. Interactive, tells the newspaper.

The publisher has announced Batman: Arkham Knight will be available again for PC by the end of the month, giving sales of the game another boost. Although it's the final chapter in the blockbuster Arkham franchise, Warner Bros. has made clear it's not the last Batman game — for obvious reasons.