Rumor: 'Wonder Woman' movie wants Eva Green and Sean Bean for two villains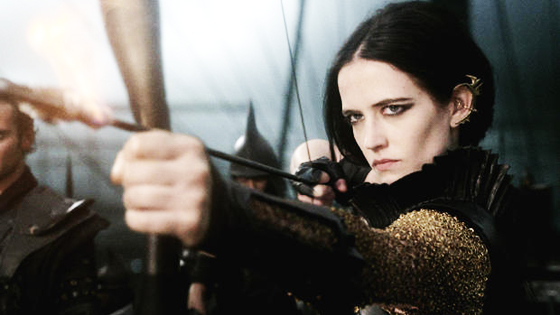 Man. I fuck with anything that has Eva Green in the cast. And I mean! Sean Bean! Who else would anyone want for an obviously coming, but still emotionally gripping death sequence? So cast them, Wonder Woman. Cast them both.
Wonder Woman only has two confirmed stars at this point, but with shooting scheduled to start in November it shouldn't be long before more official casting notices start coming our way. Until then, here's another juicy rumor about two people whose names might be among those announcements.

A new report claims Sean Bean and Eva Green are being eyed for two villain roles in the Warner Bros. superhero movie, which stars Gal Gadot as the titular superheroine. More about the Wonder Woman Sean Bean and Eva Green rumor after the jump. 

Heroic Hollywood has heard Warner Bros. wants Bean to play Ares, the god of war, and Green to play Circe, the sorceress. "Want" is the key word here. Neither actor has signed a deal, and it's not even clear if offers have already gone out. In other words, take this update with a grain of salt.

Both Ares and Circe are based on Greek mythology, just like Wonder Woman herself, and both are major adversaries of Wonder Woman in the comics. The plot of Wonder Woman is being kept under tight wraps for now.

Both Bean and Green seem like perfect casting. Green is at her best playing vampy characters, as we saw in Dark Shadows, 300: Rise of an Empire, and Sin City: A Dame to Kill For. (Okay, so none of those movies were actually good, but Green was great in them.) And Game of Thrones and Lord of the Rings alum Bean certainly has the toughness and gravitas required for the god of war.