Rumor: 'Man of Steel 2' is apparently on "permanent hold"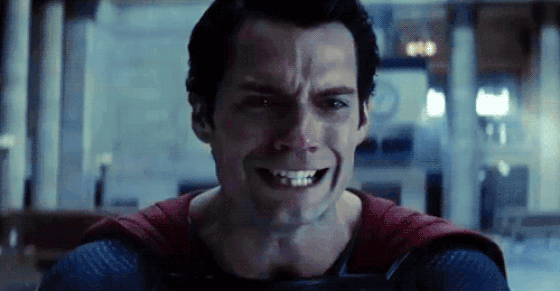 Never mind George Miller directing Man of Steel 2. If this rumor holds, the director of that film is the least of its concerns.
The following may very well crush your dreams faster than a speeding bullet, so you might want to temper your excitement about "Man Of Steel 2" and George Miller's potential involvement, which was rumored last week. Just a few days later, a new wrinkle in the ongoing saga has emerged, and it's not great news for fans of Last Son of Krypton.

According to Den Of Geek, their sources confirm Miller is talking withWarner Bros. about what DC property to take, the studio would have to agree with his vision, schedules would need to be worked out… basically, it sounds like it's very, very early days on whatever a possible comic book film from the "Mad Max: Fury Road" director would be. The site is also hearing that "Man Of Steel 2" might be on "permanent hold." But even the meaning of that phrase seems to be mysterious: are they stopping development entirely? Waiting for a better idea to come along? Focusing on Batman instead? Nobody really knows anything.

Essentially, the crux of all this is that you shouldn't hold your breath at the moment for a "Man Of Steel" sequel, as it seems everything is in very early, fragile stages.