Hugh Jackman shares first 'Wolverine' teaser image, proclaims "one last time"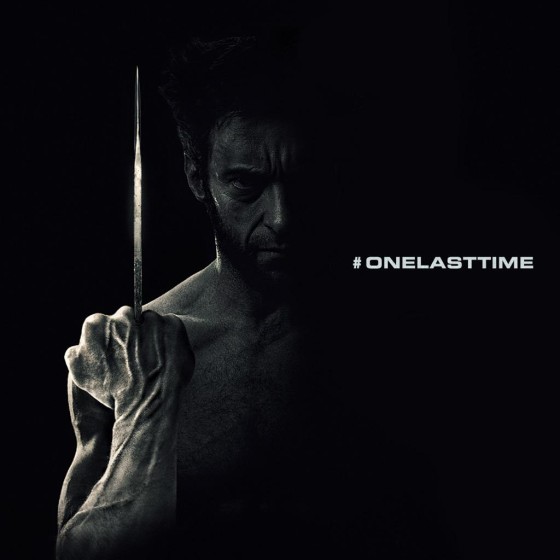 Wild, man. Hugh Jackman's reign as The Wolverine is actually coming to an end, some fifteen+ years after he first played the Canadian Alcoholic Berserker. And Jackman has begun teasing this last flick with a reminder that it is his last dance.
Hugh Jackman is milking his final appearance as Wolverine for all it's worth. The actor has unveiled the very first teaser image from the next Wolverine standalone film, which will feature his final performance as the mutant superhero. 

Jackman shared the first Wolverine teaser image on Twitter, along with a call to fans to tell him what they'd like to see from his final outing as Wolverine. Why he's simultaneously flipping us all of with his adamantium claw is unclear.