Mark Hamill reprising his role as The Joker in 'Batman: The Killing Joke' animated adaptation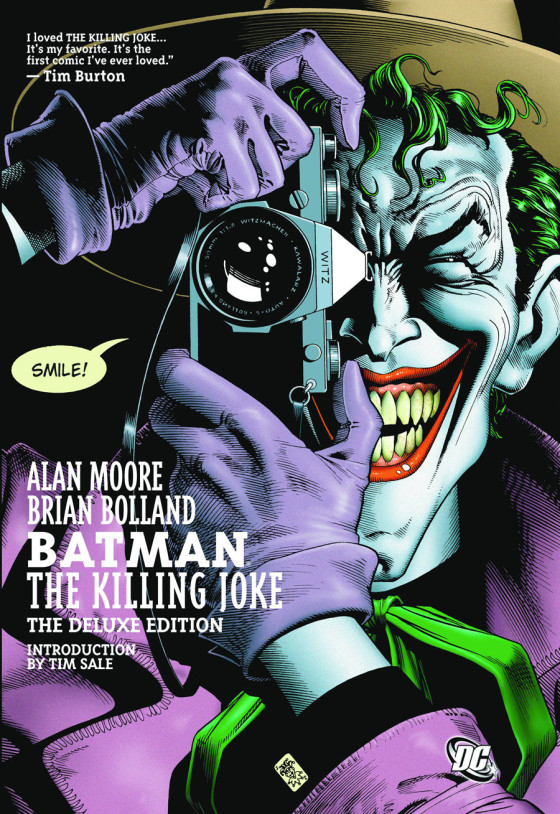 Mark Hamill is The Joker is Mark Hamill. So it has been, so it shall be.
Shortly after an upcoming animation adaptation of famed Batman/Joker story "The Killing Joke" was announced earlier this month, Mark Hamill made it clear he was interested in returning to the role of the Joker for the production — with his "fingers crossed." According to a Monday report from Collider, that finger-crossing has paid off very quickly, with the site citing unnamed sources stating that Hamill has already recorded his part for the feature.

The report hasn't officially been confirmed; a Warner Bros. Home Entertainment representative declined comment when reached by CBR News.

Hamill first voiced the Joker in 1992 for multiple episodes of the acclaimed "Batman: The Animated Series," and has continued playing the role in multiple animated and video game projects, most recently in "Batman: Arkham Knight," released last month. Widely recognized as a definitive take on the 75-year-old villain, his appearances in the role have been somewhat limited in recent years. In an interview with ComicBook.com, longtime Batman voice actor Kevin Conroy expressed his enthusiasm for potentially voicing Batman in the animated adaptation.