Sony Exec: PlayStation 4 has 70% to 90% of Europe's console market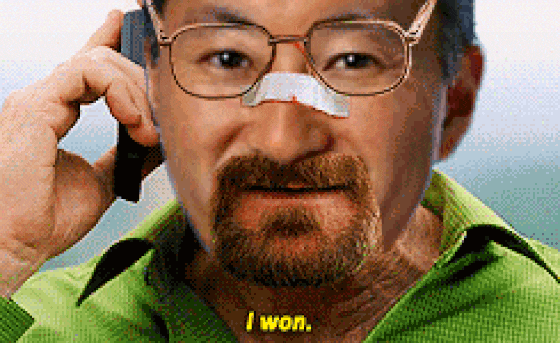 Sony doing serious fucking work in the European console market!
The PlayStation 4 is dominating Europe, according to Sony Computer Entertainment Europe president Jim Ryan in an interview with VG247, with 70 to 90 percent of the entire market-share.

"We have a very significant market leadership," said Ryan told the publication during an E3 interview. "Well, we have market leadership in every country in Europe, and have very significant market leadership in continental Europe. Extremely significant. I don't think market-share's any less than 70 percent, and frequently greater than 90 percent in continental Europe."

Sony has sold more than 22 million PlayStation 4 worldwide as of March 31. Microsoft announced in November, that the company had shipped nearly 10 million Xbox One worldwide.

While Microsoft focused on this year's games for E3, Sony's approach included showing off and talking about more games scheduled to hit past 2015.