Visceral's 'Star Wars' game is going to be in style of 'Uncharted.' Bless The Force.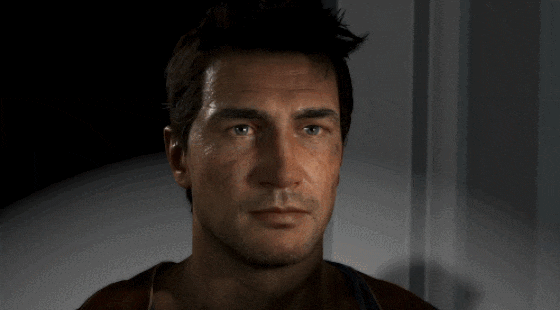 Well, I suppose this makes sense. According to the actor behind Nathan Drake, the collective talent that left Naughty Dog and the Uncharted series to make a Star Wars game will be making a game similar to Uncharted. Go figure. And I cannot fucking wait.
Developer Visceral Games' upcoming Star Wars title is going to take some tips from the Uncharted series, actor Nolan North said during a recent MetroCon panel.

North seems to be in a position to know, given that he's portrayed Uncharted's lead, Nathan Drake, since the series' inception. For the first three games, Amy Hennig served as creative director and writer. She's now at Visceral working on the unannounced Star Wars project.

North will reprise his role as Drake next year in Uncharted 4: A Thief's End, and Hennig remains a "very, very dear friend of mine," he said in a video posted on YouTube user mrgeekmeout's channel. North also took the opportunity to stump for her upcoming game.

"If you're a big fan of Amy Hennig and what her style is, the big thing about her is that she's gone to EA and is going to reboot a brand new Star Wars franchise, in the style of Uncharted.

"And I happen to know a lot about it," North literally sang, "and it's going to be awesome."

It is not Star Wars 1313, he said, responding to a question from the audience about the once-demoed and long ago canceled LucasArts third-person shooter rumored to star Boba Fett. But the unnamed game is "along the same lines."

Hennig joined Visceral in 2014. She left Naughty Dog the month before, after a decade at the Uncharted developer. Around that same time, Hennig began posting images to her Twitter account, sometimes confirming, sometimes hinting at who might join the Visceral game.