Tilda Swinton joins the 'Doctor Strange' movie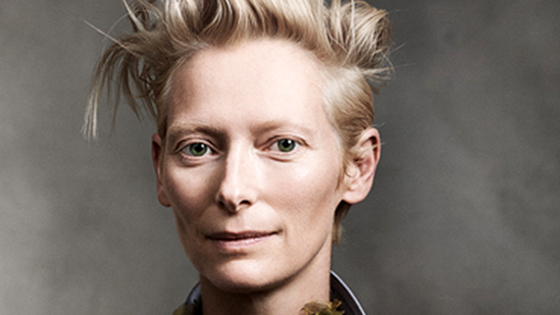 Doctor Strange has roped Tilda Swinton into the Marvel Cinematic Universe. We are all better for it.
If you were to say to me that Benedict Cumberbatch and Tilda Swintonwould be starring in the same movie, I might think it was perhaps a period piece, or maybe a sweeping romance. Instead, it's in a Marvel movie. Either way, I'll take it.

Indeed, THR reports that Swinton has joined the Marvel-verse and will take a role in "Doctor Strange." She'll play a Tibetan mystic (because, obviously) known as the Ancient One, who helps the Doctor learn the skills of being a sorcerer. So she's mentor to Cumberbatch's pupil, which sounds pretty cool. Marvel has tweaked the character from the comics, changing it from a man to a woman, and this will surely get the corners of comic fandom you should generally ignore all worked up and bothered.