'Wonder Woman' movie loses director Michelle MacLaren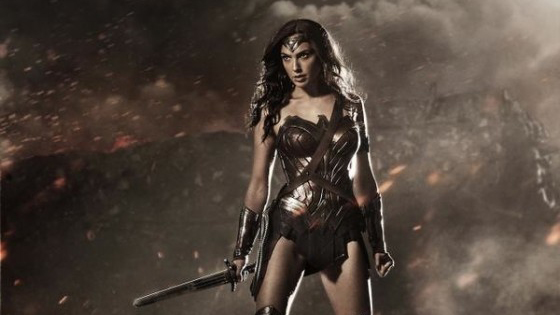 It appears that the Wonder Woman movie is back on the market for a director.
We've waited a long time for Michelle MacLaren, who has done incredible work on shows like Game of Thrones and Breaking Bad, to do a big studio movie. Her hire as director on Wonder Woman immediately upped the already high interest level in the Warner Bros. film. But now things are messy, as MacLaren has left Wonder Woman over "creative differences."

THR reports a statement from Warner Bros:

Given creative differences, Warner Bros. and Michelle MacLaren have decided not to move forward with plans to develop and direct Wonder Woman together.

As we know, "creative differences" can be shorthand for a whole lot of potential backstage disagreements. We don't yet know the specifics here.