Cosplay: Dragon Age x Commander Shepard for the win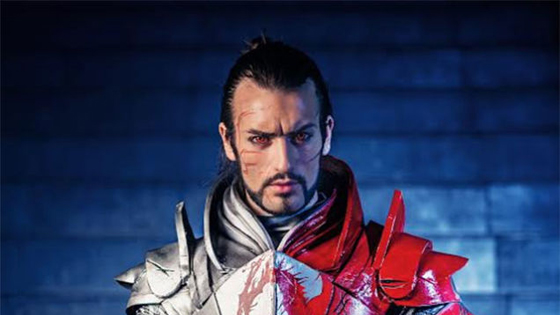 Taking a brief (BRIEF) reprieve from my The Force Awakens Seminal Fluid Tidal Wave to post this batch of dope cosplay. Take the future BioWare extravaganza and focus it through the delicious lens of Dragon Age.
When fantastic cosplay and photography meet, it's always a pleasure. In the case of this Shepard's Dragon Age outfit built and modeled by Leon Chiro and photographed by Vincent Sehu and Valentin Offner, I am most pleased.