Weekend Open Bar: That Old Time Feeling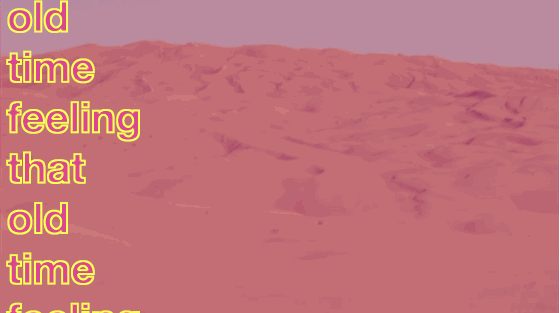 FUCK. It's the weekend, yo. Long weekend at that. Black Friday. Force Awakens day. So the goddamn bar is opening early. We're keeping the mead flowing all fucking weekend, and I want you sexy bastards gathering around the Open Bar.
Come in here and spit about the holidays. Spit about the glory that is the Force Awakens trailer (fair warning: I'll probably irrationally ban you for talking shit about it). Spit about how you puked mashed potatoes into your shoes last night while you tried to lace them up. Share gifs, share thoughts, share your orifices. It don't matter.
Let's spread some revelry together.