Marvel movie madness: 'Captain Marvel', 'Black Panther', 'Avengers: Infinity War' and more announced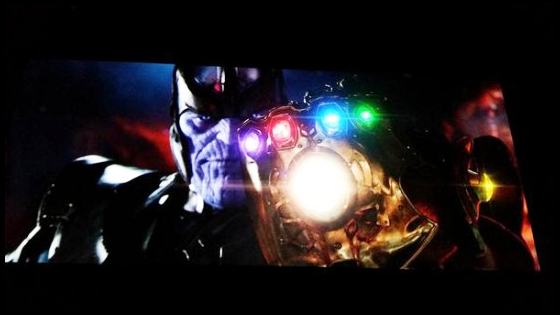 Goddamn insanity broke out today while I was at work. Marvel went ahead and just dropped their entire fucking Phase Three schedule. From the glorious Captain Marvel to motherfucking Avengers: Infinity War. I say goddamn! Enough to nearly break my dick as I squirmed in my seat. Left adrift from my computer, maddeningly refreshing Feedly on my phone. So yeah! you've already read about all this fucking shit already. (And if you haven't, all the details after the break.) LET'S USE THIS VENUE FOR FLUID FLINGING AND MUCH EXCITE.
It's been one hell of a day for Marvel fans. At a press event today the studio unveiled its full Phase 3 calendar, consisting of nine films. In order, they are:

May 6, 2016: Captain America: Civil War

November 4, 2016: Doctor Strange

May 5, 2017: Guardians of the Galaxy 2

July 28, 2017: Thor: Ragnarok

November 3, 2017: Black Panther

May 4, 2018: Avengers: Infinity War – Part I

July 6, 2018: Captain Marvel

November 2, 2018: Inhumans

May 3, 2019: Avengers: Infinity War – Part II

Meanwhile, it seems Ant-Man, which is already dated for July 17, 2015 is now being considered the last film of Phase 2, rather than the first film of Phase 3. Even with that shift, Phase 3 promises to be Marvel's most ambitious yet. Phases 1 and 2 consist of six films each; Phase 3 has nine, including four brand-new franchises.

But those who've been paying attention shouldn't be surprised. Kevin Feige has said before that he hopes Marvel could release three or four pics a year. At the event, he said the $7 billion earned by the MCU movies to date "gave us the confidence" to launch new franchises built around new characters. "The studio is firing on all cylinders," he said. "It made us comfortable for the first time to increase to three films a year without changing our methods at all."
Going to need a spreadsheet to keep track of all the releases. But good grief, this Marvel fanboy is sprung.