Marvel drops first official look at Matt Murdock and Daredevil from the TV Show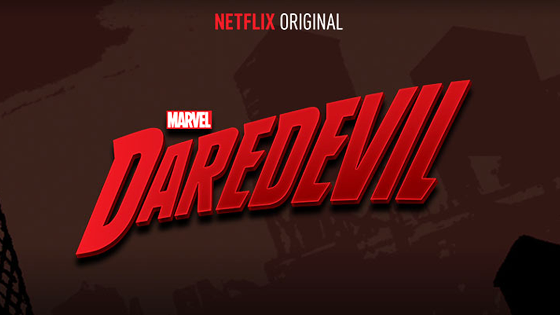 Marvel's done some Daredevil official revealing. And FUCKING THEN SOME. (What does that mean? I'm not sure.) Today at NYCC the company dropped official images of Charlie Cox not only as Matt Murdock, but also one of him in his first Man Without Fear gear.
With the close of the New York Comic Con presentation, Marvel has released the first official photos of Charlie Cox from the upcoming Netflix drama "Daredevil."

The first photo reveals the "Boardwalk Empire" alum in full costume — called by Marvel his "first costume" — which the company notes was inspired by the version seen in "Daredevil: The Man Without Fear," by Frank Miller and John Romita Jr. The other image depicts the actor as Matt Murdock.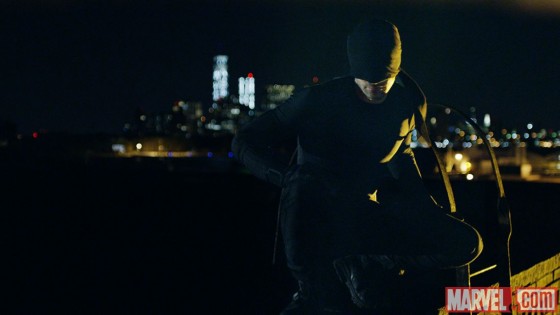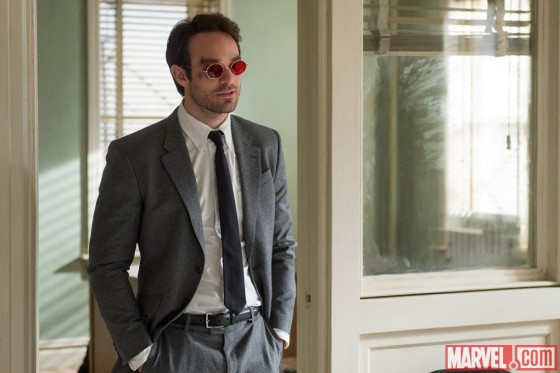 I can fuckin' dig both looks. How about you?