Graphic novel sales up 10% this year in bookstores. READ THEM TRADES, BRUH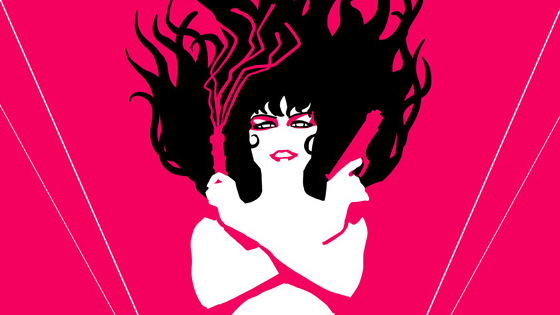 Yeah okay so I'm not a financialogist or whatever and I can't read the inner sanctums of the economic markets and shit. So when I hear that graphic novel sales are up 10% at book stores, I can't really analyze the actual repercussions. So I'm just going to celebrate the surface level victory.
Sales of graphic novels are up 10 percent so far this year compared to the same period in 2013, according to Neilsen BookScan, which tracks sales in bookstores and other general retail channels. In terms of unit sales, that's about 5.6 million books sold this year, as opposed to 5.1 million in 2013. The trend is echoed by Diamond Comic Distributors' numbers for the direct market, which show graphic novels up 3.8 percent in dollars and 5.8 percent in unit sales year to date.
I dig graphic novels/collections, though I don't buy them at book stores. There's something nice about having an entire arc in your paws, about being able to ingest an entire story in one sitting. With the amount of comics I'm reading, plots and nuances often flutter out of my head in the month interim between releases. How about you ding dongs? Do you buy trades? Are you like me, and buy trades and the individual issues?