Microsoft looking to buy 'Minecraft' developer for $2 Billi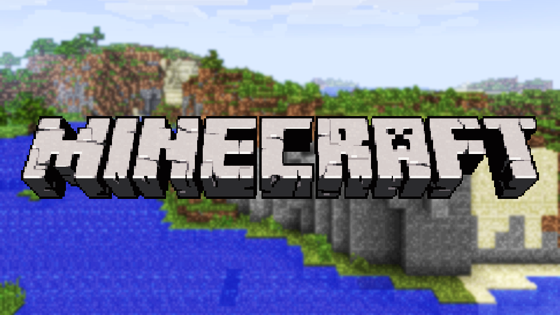 Microsoft is looking to get into the fucking Minecraft game even harder. To the tune of $2 billion dollars. I say goddamn!, that's a lot of mines being crafted. (What does that mean, Caff? Absolutely nothing!)
According to a report from the Wall Street Journal, Microsoft is in talks to buy Mojang—the studio behind the absolutely banana's huge mega super duper blockbuster hit Minecraft—for $2 billion.

Microsoft already locked Minecraft down for a (timed) Xbox exclusive, but the deal has run out and the Minecraft gold has been leaking onto other platforms. Considering that Minecraft is the insanely huge hit that it is—Minecraft on Xbox 360 is just 2.5 million sales shy of Halo 3, which had a three year head start—it would make sense for Microsoft to just buy the cow, and the chance for Mojang to put out another bonkers hit would just be a bonus.

Neither Microsoft nor Mojang have commented on the rumors, but if the deal is as close to closing as the Wall Street Journal suggests, we could hear about it soon. And maybe Minecraft for Windows Phone soon after?!?!
That's a serious fucking amount of funds being funneled into Mojang's coiffers. And given that they haven't really churned out anything since Minecraft, you have to assume it's being done in the name of the aforementioned title, right?