'Batman v. Superman' moves release date, blinks in 'Captain America' stare down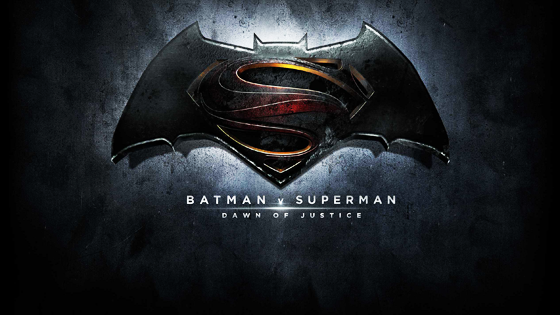 It was only a matter of time before either Captain America 3 or Batman v. Superman changed their release date. The two movies had been locked in a stare down, both laying claim to the same release date in May of 2016. The one who flinched? Batman v Superman: Frowny Time – Justice People. Which I suppose isn't surprising, given that Marvel's Cinematic Juggernaut continues to smash expectations and consume our pop culture.
Batman v. Superman is arriving a little bit sooner than previously planned: according to The Wrap and Variety, its release date is being moved forward about a month and a half to March 25th, 2016, just up from its previous date of May 6th. Many had assumed that the movie would eventually be moved, as it would have been facing off against Marvel's third Captain America film had it stayed on May 6th — and given Marvel's record at the box office, Warner Bros. likely had little interest in putting up a fight. That's especially reinforced by Guardians of the Galaxy's box office success last weekend, bringing in the highest figures of the summer on a relatively unknown property.

The Wrap also reports that Batman v. Superman will be released in 3D, though it's unclear if it's being shot natively in 3D or being post-converted, as Man of Steel was. The film, directed by Zack Snyder, has already had its release date shuffled around before. It was initially planned for a release next July, but production was ultimately pushed back. Filming is now well underway though, and videos are starting to leak out showing some of the action. Fortunately for fans, Snyder isn't being as secretive about his star-studded property as other directors have been, and he's released photos of Ben Affleck as Batman, Henry Cavill as Superman, and Gal Gadot as Wonder Woman.