Monday Morning Commute: Fight Like A Crow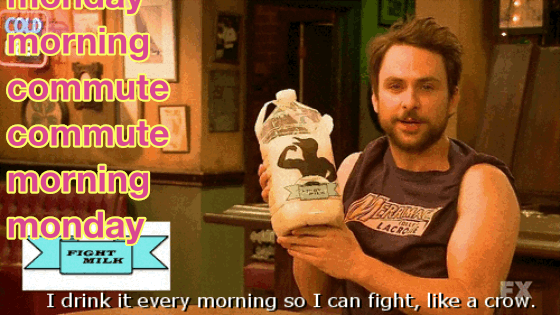 We gotta get the ventilation system working here on the Space-Ship Omega. Okay. I know that. My phlegm-farts have been stinking up my cabin, floating through the grates, and now your milk steaks taste like ass soup. Apologies. In the meantime, let's all indulge in some Monday Morning Commute. The one-stop shop for sharing all the easy, breezy, beautiful things you're looking forward to this week. Just don't list "my milk steak not tasting like your rectal leakage" as something to be anticipated. Please. I get it. Okay.
—-
Transformers 4: Marky Mark Is A Dad drops this week. See Snowpiercer instead.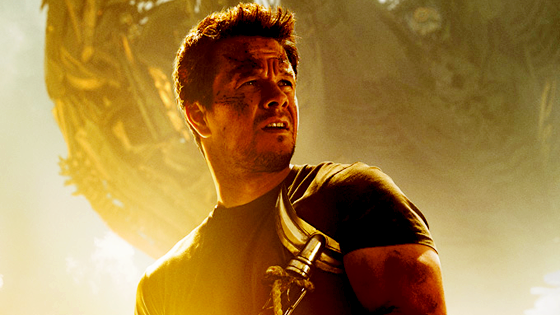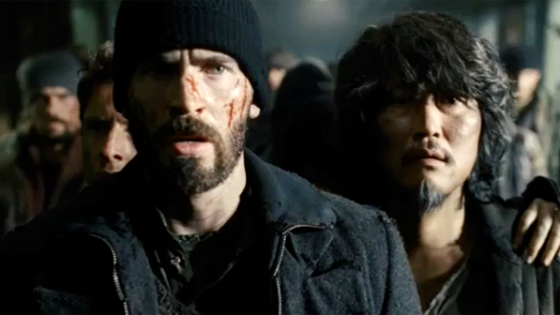 —-
Still reading Cibola Burn. G'damn I love The Expanse series.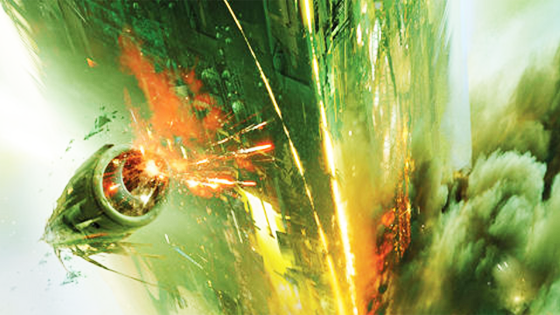 —-
Mastodon's Once More 'Round The Sun drops tomorrow. Southern Yeehaw sludge huzzah.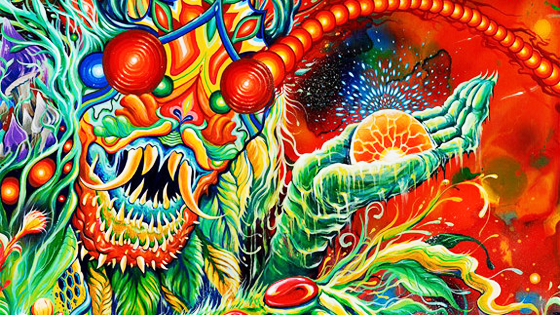 —-
Watch Dogs is fun. 
If you can get past the hype.
That none of us should have fallen for in the first place.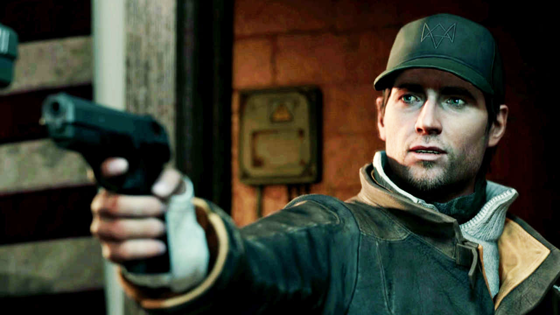 —-
Aaron Swartz documentary "The Internet's Own Boy" drops on Friday. I'll be buying it. 
Or seeing it.
Provided it's showing around here.
—-
Dope week of comics from these guys' imprint this week.
But I'll save that for Hotsauce's column.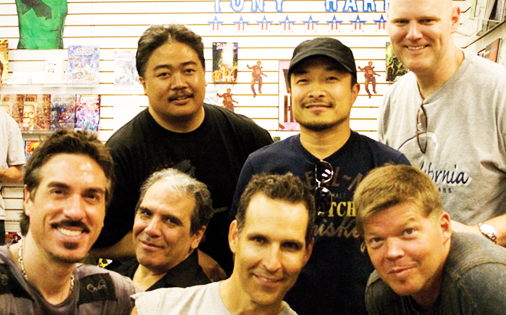 —-
That's it for me, folks! Plug your nose and eat your milk steaks. The ventilation here on the Space-Ship will be up and running as soon as possible. Which roughly means whenever I unstick my fluid-caked bare ass from my gaming chair and turn off my PS4. So maybe tomorrow. Whatever the case. Hang tight. Hang then.
Share this week's interests.