Monday Morning Commute: The FPS In The High Castle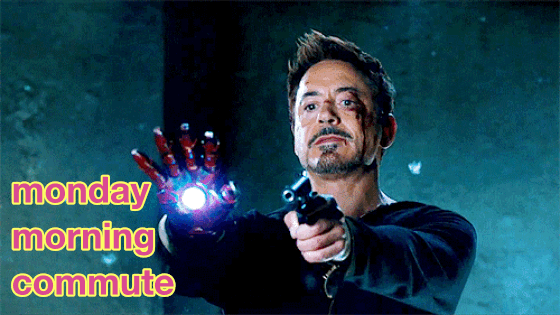 Welcome to Monday Morning Commute, fellow swine! Oh shit, you didn't mean to stop here? Then carry on! You're not swine. You're just useless! Ha! Ingest my Hate-Gravy! Ah fuck, rambling again. Anyways – yeah – MMC. The column where we share the various things we're looking forward to/enjoying/masturbating at/dreading/thinking about during a given week. Simple? Right? First you glance at my insipid list, then you share your own tasty morsels.
—-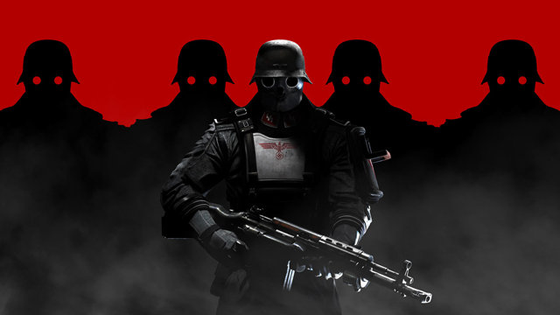 I'M BUYING THE NEW WOLFENSTEIN.
Perhaps the most damning thing I can say about Watch_Dogs is that despite enjoying it, I'm more interested in WOLFENSTEIN. It's good — but it isn't particularly new, or innovative. I'll enjoy it eventually. But knowing how long sandbox games are, I'd much rather check out the new WOLF first. Plus I mean, the premise for the game is totally MAN IN THE HIGH CASTLE.
—-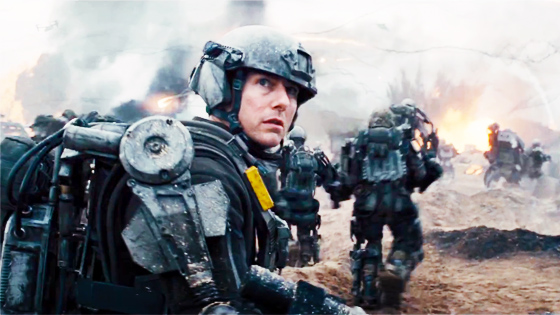 YEAH OKAY EDGE OF TOMORROW, I'LL SEE YOU.
I was going to see this movie. 'Cause sci-fi. Glutton. But now it's getting good reviews, and I'm like "fuck I might even enjoy it."
—-
THE NEW DRESDEN BOOK IS FUN.
…and should I be expecting anything else? NAY.
—-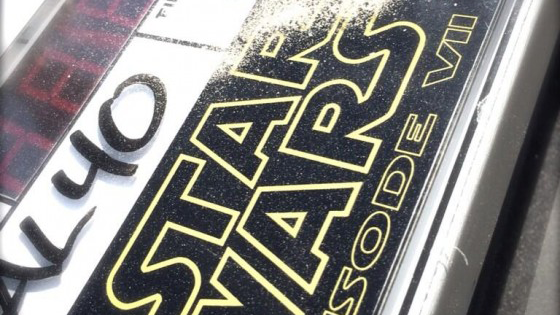 FUCKING STAR WARS.
*dreamy sigh*
—-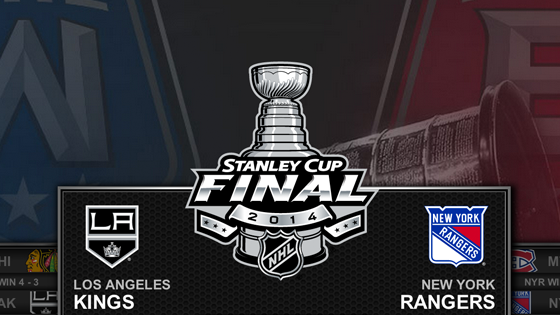 THE NHL FINALS ARE UPON US.
Go, Rangers, Go!
—-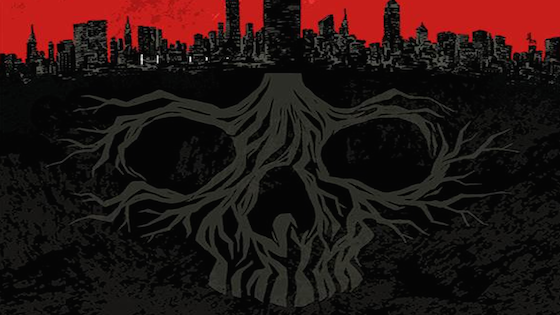 IF YOU HAVEN'T READ ELLIS/HOWARD'S TREES, DO IT.
It's pretty goddamn brilliant. One issue so far.
—-
NEW MASTODON SINGLE TOMORROW.
Here's the teaser!
—-
That's me, folks. THAT IS ME. What are you up to?