Activision: 'DESTINY' is like totally going to be "BEST SELLING" original game ever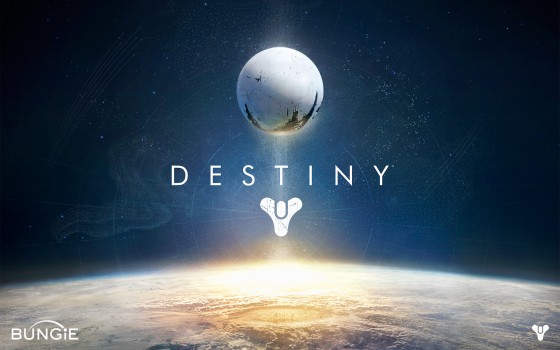 Activision! Bold words. Or are they? I'm no economist. No projector of market forces. However, it doesn't seem too daring to predict that Destiny may end up as the best selling original game ever. That's the crux of the argument. New game! Like, Halo 5 may outsell it, but it's a sequel to an established franchise.
Activision Blizzard CEO Bobby Kotick expects Destiny, the new game from Halo creators Bungie, to become the "best-selling new video game IP in history." Speaking during Activision's fourth quarter earnings call yesterday, Kotick said the first-person shooter, due out on Xbox and PlayStation consoles on September 9th, has "the potential to be [Activision's] next billion-dollar franchise."

Those record sales will be helped along by a strong start for Microsoft and Sony's new consoles. Activision Publishing CEO, Eric Hirshberg, said during the earnings call that although the publisher expected the launch of the Xbox One and PlayStation 4 to generate "headwinds" in the video game market, sales of games on the new machines were "higher than expected." But, as with competitor EA, Activision Blizzard has suffered a greater-than-expected dip in sales of "current-gen" software.

[Polygon]
Still though — not exactly brazen words. There are "new original" game IPs, and there is Destiny. Pushed by Activision, trumped as being made by "the people who created Halo." Not exactly Little Engine That Could status.