'CAPTAIN AMERICA: THE WINTER SOLDIER' Super Bowl Trailer: America F**K Yeah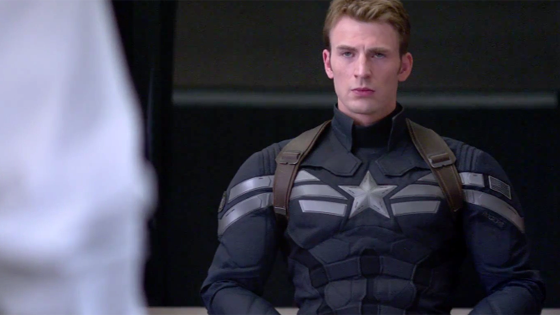 Forgive the ridiculous title. I'm sorry! I have like 36,000 calories in me, caffeine rocketing around the guts like lightning! Viva America's True Religious Holiday: Super Bowl Sunday! Anyways — holy fuck at this trailer. A truly gluttonous trailer for a truly gluttonous occasion. Too much awesome. Too many ridiculous moments. In a trailer.
I'm too excited for this movie.