'NOAH' Super Bowl Teaser Trailer: Angels, Rain, and Yelling. Lots Yelling.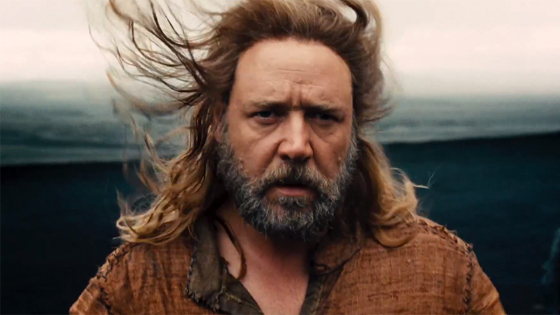 Protect this! Protect that! Load the fucking unicorns! Blah, blah! War movie meets God meets ecological disaster flick. I don't know what the fuck is going on in Noah, and I definitely don't know how this is in Darren Aronofsky's wheelhouse.
None the less. Hit the jump. Watch the teaser. Let me know what you think.